Cape Shore MUGS, Blueberry, Blueberry Basket, Portland Head Light, Lobster, Lighthouses of Maine, Sea Shore, Chowder, Moose and Cranberry mugs gifts -Yarmouth Maine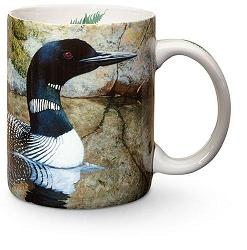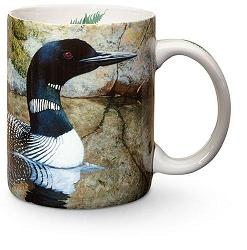 Cape Shore MUGS, Blueberry, Blueberry Basket, Portland Head Light, Lobster, Lighthouses of Maine, Sea Shore, Chowder, Moose and Cranberry mugs gifts -Yarmouth Maine
Blueberry Basket 13 oz mug $10.00
Loon Black Mug 13 oz
Loon Blue Mug 13 oz
Maine Light houses 13 oz
Maine Lobster mug 13 oz
--Chowder Mug- pronounced 'chowda'.. 18 oz $14.95
Portland Head Light Mug 13 oz
Sailing Harbor Mug 16 oz $14.00
Blueberry Harbor Mug 16 oz $14.00
Cranberry Harbor Mug 16 oz $ 14.00
Sea Shore Harbor Mug 16 oz Other side has Sea Horse $ 14.00
Moose Harbor Mug 16 oz $ 14.00
All can be purchased here under "Fill your basket"..
Great with Blueberry Tea for 2.........
OH, IF YOUR ORDER IS A GIFT FOR SOMEONE WE CAN ENCLOSE A GREETING, EXTRA COLORFUL TISSUE, DOILY AND PAPER SHRED N/C WITH NO INVOICE IN THE BOX. LET US KNOW YOUR GREETING UNDER 'GET IN TOUCH' OR EMAIL US SEPERATELY. THANK YOU!
Important-- scroll down completely to view all choices!
On your 'check out' page on your CART.... picture that you see may not be the one you are ordering but it willllllll 'state the correct mug' you are ordering.